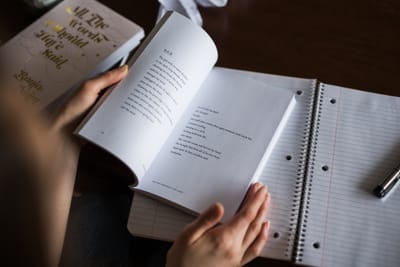 In
2022 PRIME.EDU is aiming to grow the connections between Victorian Commerce Teachers
.
FREE publications
will provide High Quality teaching and learning resources that are
available to assist Commerce teachers
. PRIME.EDU will continue to offer
VCE examinations and assessments
written by our team of experienced teachers
.
The suite of Examinations and assessments cover the key Commerce subjects offered in the VCE: Accounting, Business Management, Economics and Legal Studies. The assessments provided by PRIME.EDU closely align with the VCAA standards of assessment and come with a
comprehensive set of suggested solutions
to best prepare your students for the final examination.