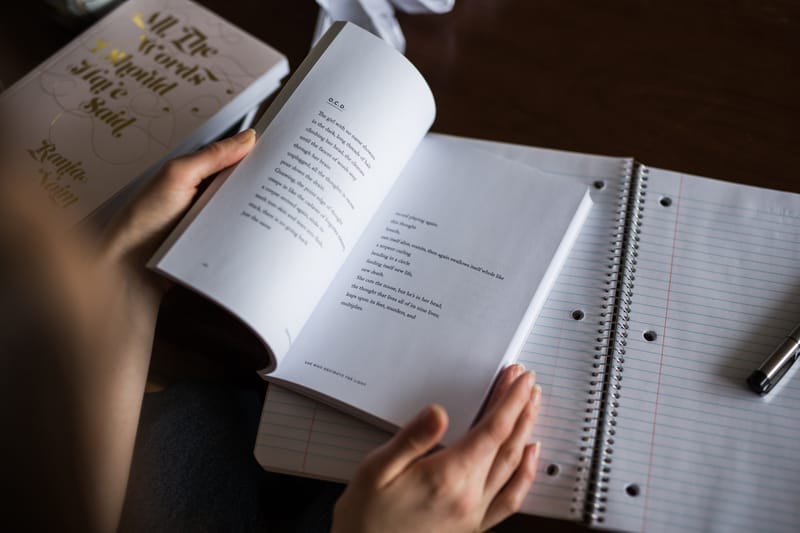 VCE examinations written by our team of experienced practitioners, provide the
best quality and most accessible source of suggested solutions both for teachers and students.
The suite of Examinations cover the key Commerce subjects offered in the VCE: Accounting, Business Management, Economics and Legal Studies. The examinations provided by Prime.edu closely align with the VCAA standards of assessment and come with a comprehensive set of suggested solutions to best prepare your students for the final examination.